Experienced Based Workshops: Based on a model of learning in actions we offer a series of workshops to build critical relationship development skills and interpersonal leadership.
THE ART OF CONNECTING & COMMUNICATING
BASIC LEVEL - DURATION 4 Hours
Components Include:
Introductions
Understanding the importance of initial encounters and strong first impressions
Attention Barriers
Learning what prevents us from paying active attention to others
Non-Verbal Cues
Observing non-verbal cues in assessing interest, engagement and connections
Judgements and Stereotypes
Recognizing behavior that prevents us from connecting with others
Follow Up
Strategies to follow up and maintain long term connections, essential networking and building strong relationships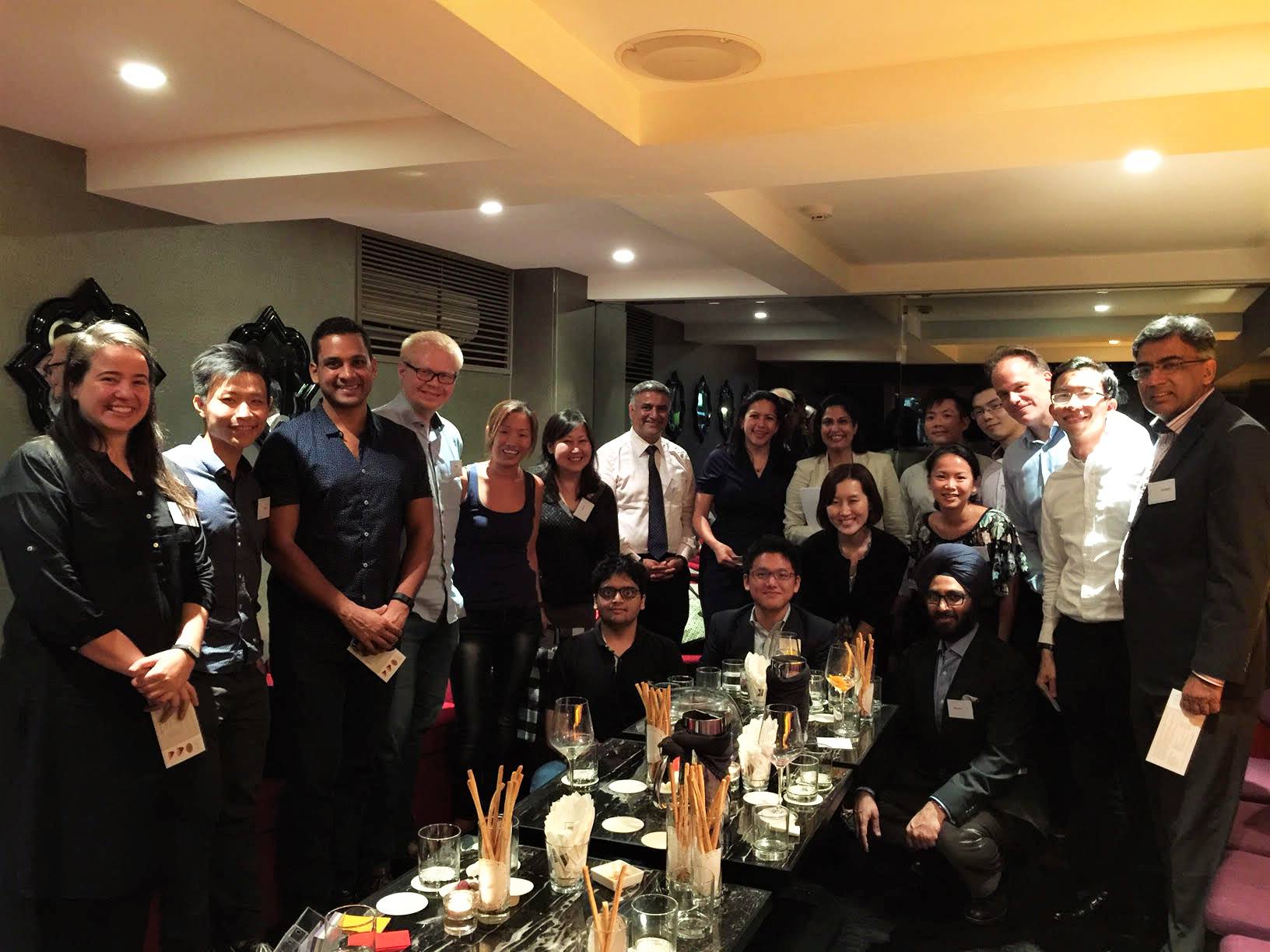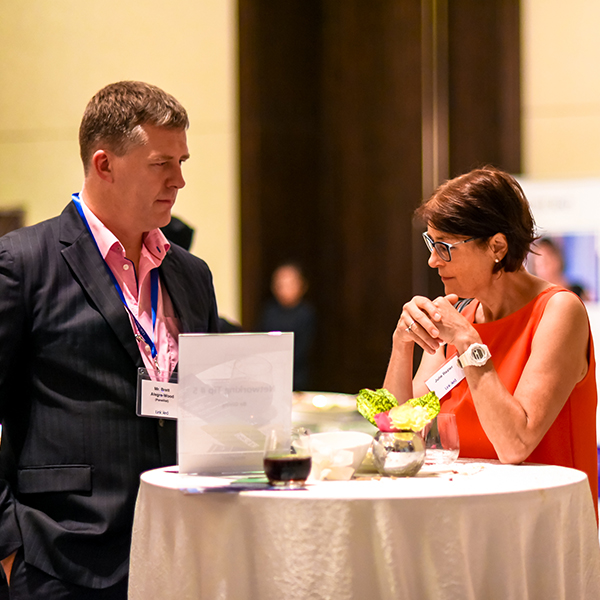 NETWORKING MASTERCLASS
ADVANCED LEVEL - DURATION 4 Hours
Professionals entering new work environments, experiencing Career Transitions or looking for Career Progression
Components Include:
Identifying your strengths and developing an individualized approach that works for you.
Understanding the full scope of networking to raise your profile for career advancement.
Effectively removing barriers to connecting with others.
Learning how to grow and maintain your networks for the long term.
BUILDING CONFIDENCE THROUGH PRACTICE
This workshop is experiential and enables learning through action. Participants will engage in a series of tasks and challenges to help instil a sense of confidence and personal mastery.
Components Include:
The ABC's of Confidence.
Cognitive distortions and anxiety.
Effects of Social Media and Self Esteem.
The Imposter Syndrome.
Dealing with Power and Authority.