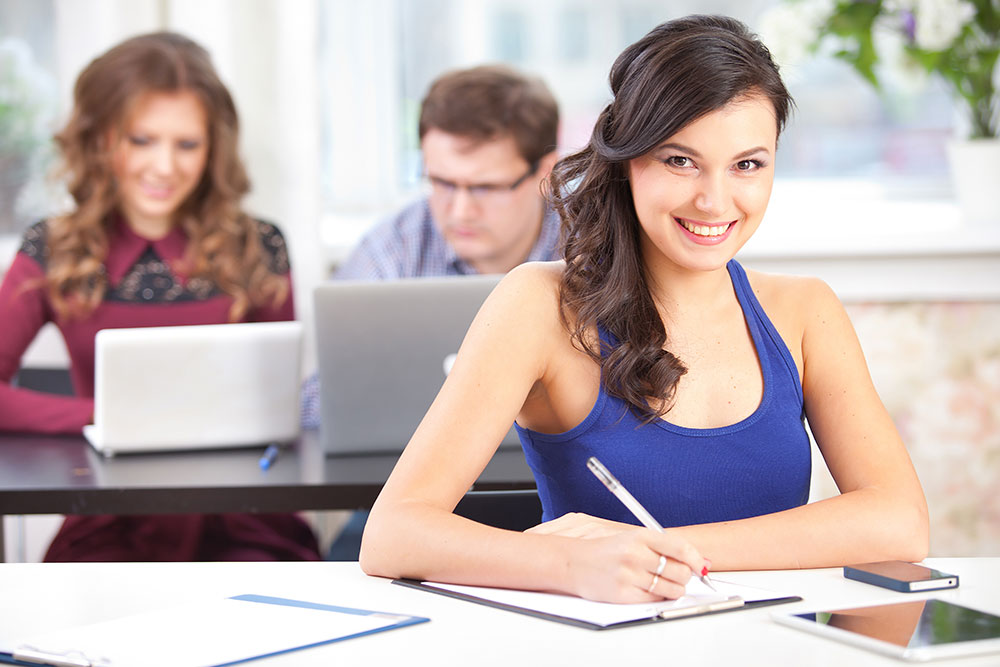 A common concern we have is how to become more confident at work, especially during team meetings, giving presentations.
It is no surprise that our confidence is highly influenced by what others think of us (how we look, what we wear, where we work, what we accomplish). Behind this, lies the fear of not being liked and accepted.
When we stop caring about these external influences, we are able to become more assertive, but that's easier said than done isn't it?
So here are a few tips that may help you in your career:
1) Start by initiating conversations and get to know people individually in your team or department. Go out for lunch/coffee or after work drinks and get to know them outside of their professional setting. Create genuine connections.
2) As you become familiar with the people around you, the task of speaking up during formal meetings becomes less daunting, because you will not be addressing a roomful of strangers, afraid of being judged.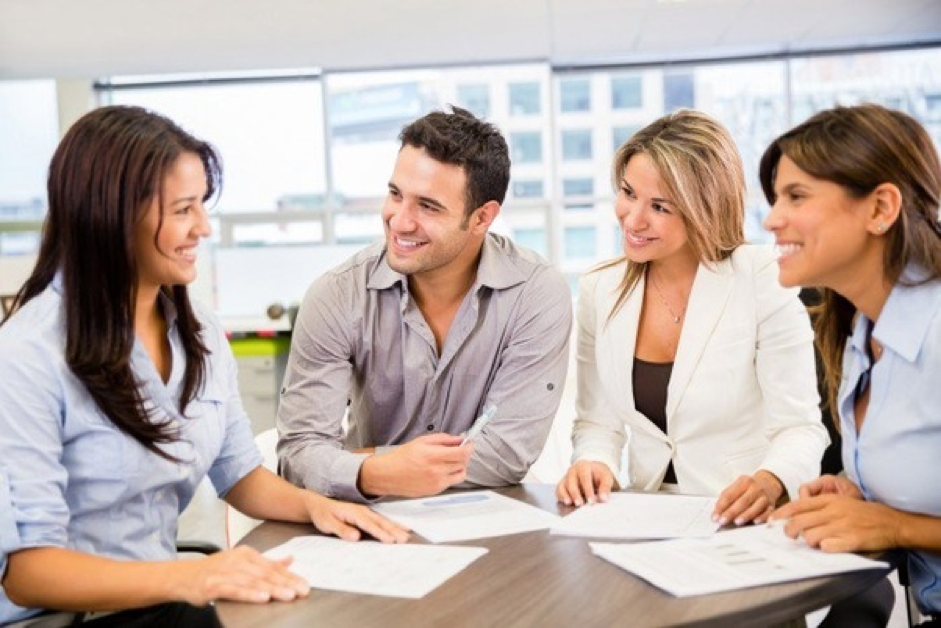 3) Introspection: Once you familiarize yourself with people, start to focus internally as well. Set small goals for yourself that will build your confidence.
4) Plan and Prepare: Be specific in your goals. What is it that you would like to accomplish? From speaking up more in meetings to doing presentations. Gaining mastery over small goals will gradually pave the way in making you more willing to take on the bigger ones.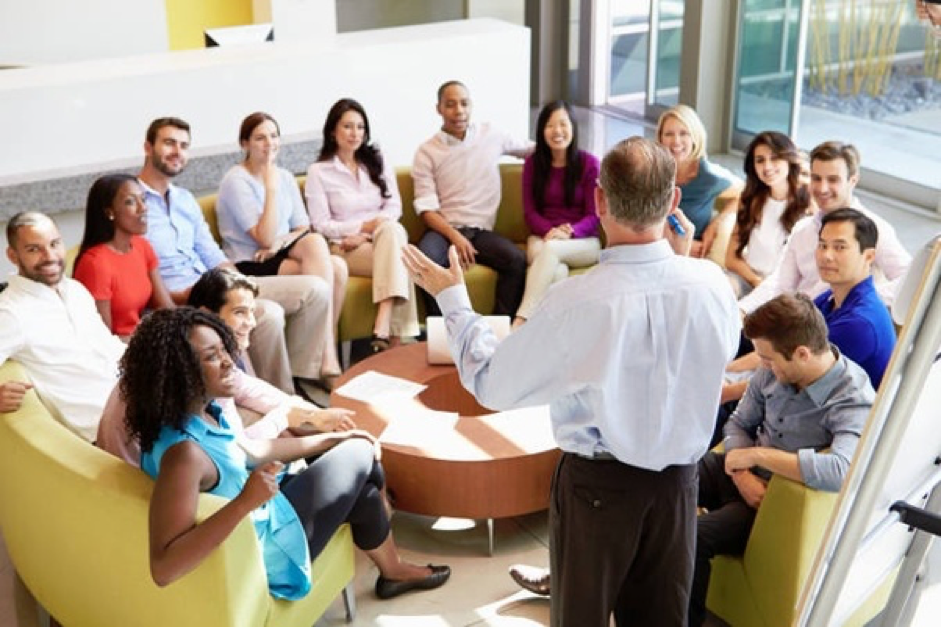 5) Always remember to celebrate each and every success.
No matter how small they are.
From taking the decision to go out for lunch with someone you barely knew, to speaking up at a meeting for the very first time. These are all accomplishments driven by you!
Which leads me to my final point:
6) Quieten your inner critic.
I am no good at this"
"I am too shy"
"That wasn't a big deal"
and similar thinking patterns, only lead to inaction.
So in the end, if you are going to work on building your confidence, make sure you're also not tearing yourself down and undoing all your hard work.
Best of luck and remember to always stay Linkked