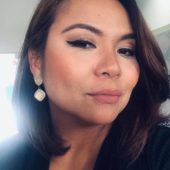 Triana Siregar Buxton
Not just another networking event!
Very well structured yet very relaxing that opened up everyone's personality and all was willingly shared ideas/thoughts into the discussion. I'd recommend everyone to at least go to one session – I'd go to more! Well done Shazaf! See you in Hoi An!!